RAPTOR COMMAND – The Heavy Metal Tribute to Elon Musk
Raptor Command's mission is to raise awareness of and promote Elon Musk's futurist ideas and visions for the future of humanity through the medium of heavy metal music and subculture. The band is comprised of seasoned metal musicians who share a passion for technological advancement and Musk's tireless efforts to push mankind into a bright, triumphant future. The band successfully funded their debut, full-length album Elon via Kickstarter.
Metal fans will recognize Raptor Command's style as Power Metal, following in the musical footsteps of bands like Gamma Ray, Hammerfall, Iron Savior, Stratovarius, Gloryhammer and Blind Guardian. Featuring blistering guitar solos, mind bending keyboard sequences, stratospheric vocals and drums that the NRO would mistake for weapons of mass destruction… the music has the power and energy to properly represent Elon Musk's progressive and disruptive technological and mental strides in the world today.
"Much like the Tesla batteries, this music continuously builds energy as if it were magically pulled from the ether. Faster than a Model S, and more explosive than a SpaceX rocket – this metal is truly something that will launch us into the future!" – Ty Christian (Lead Vocals)
"I think of the band as a philanthropic endeavor. All of Elon's ideas… sustainable energy, space exploration, improving transport… the world will be better off if more and more people embrace and support these ideas. We want to help achieve that through the power of metal." – Max Carlisle (Keyboard and Guitar)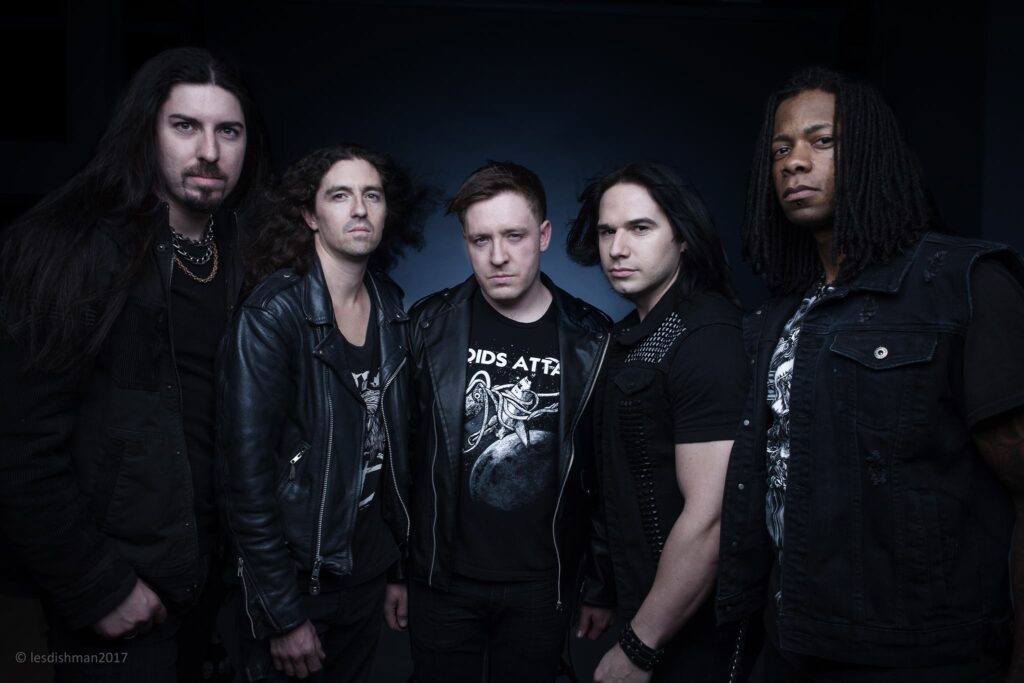 RAPTOR COMMAND IS:
Ty Christian – Lead Vocals
Deakon Lekross – Lead Guitar
Max Carlisle – Guitar and Synth
Jericho Law – Bass and Piano
Sean Elg – Drums and Percussion
Recent Posts

Archives

Meta